Digital Upgrade - Chad Reising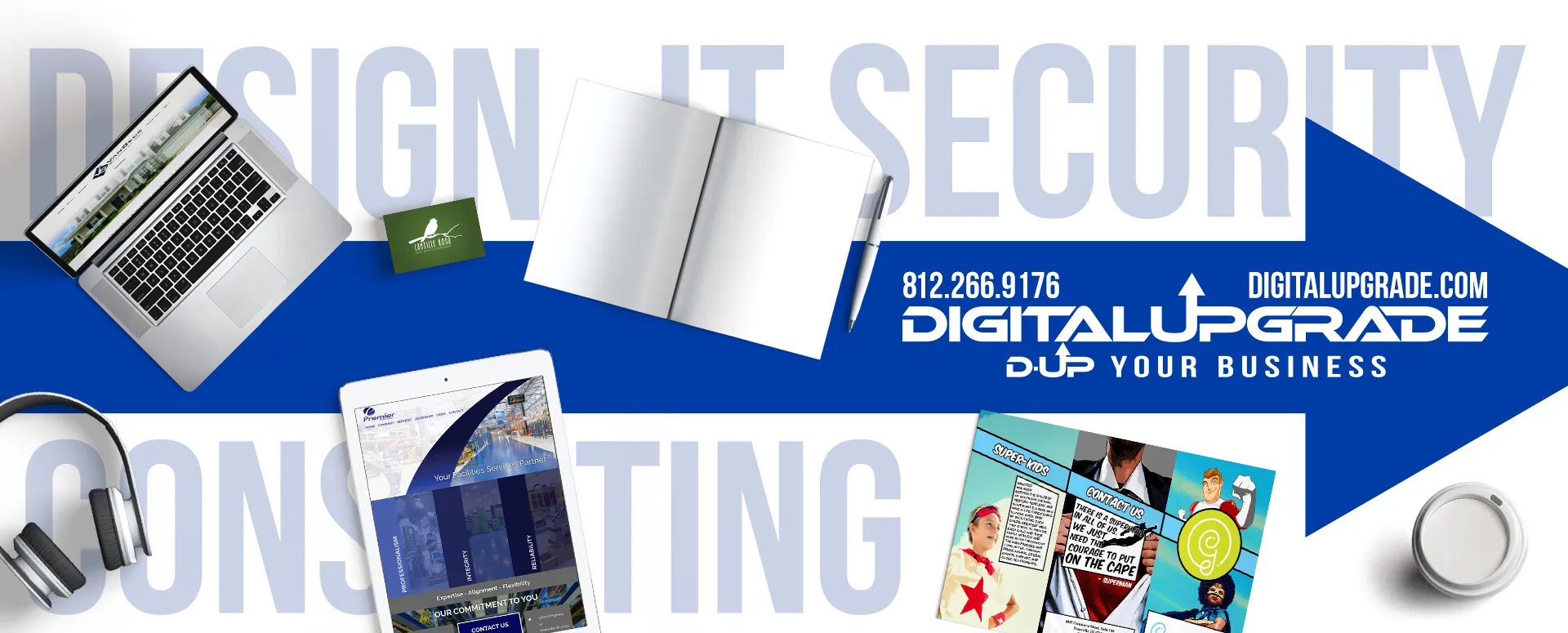 Digital Upgrade handles our social media profiles for Bills Plumbing and does an excellent job. They are easy to communicate with and have a wealth of creative ideas, I would definitely recommend them!
- Chad Reising, Owner of Bills Plumbing
Touch No Germs - Mark Chumbler
Safetouch's services and products were invaluable to our organization while I was the CEO of Redbanks Skilled Nursing Center. Redbanks is a 90,000 square foot skilled nursing center serving approximately 200 residents. The organization struggled for years with its infection control practices. We were fortunate to discover the services & products offered by Keith Hobson and his Safetouch team. Through their dedicated, skillful, and incredibly prompt attention to our needs, the Center's viral load decreased considerably during my tenure with a dramatic decrease with infection related illnesses for our residents, including a few pesky illnesses which previously plagued a few residents persistently. Safetouch was completely responsible for this improvement in the health and well-being of our residents and employees. I provide the highest possible recommendation for Safetouch's products and services to infection related illnesses.
- Mark Chumbler, Former CEO of Redbanks Skilled Nursing Center
Superior Carpet Cleaning Service - Lisa Messina
Superior Carpet Cleaning has done a fabulous job cleaning and deodorizing my couches. Today, they're here cleaning my bathroom and kitchen floor tiles, I'm crying with happiness!! The outcome is like night and day! The price is amazing, professional and friendly! I've told everyone I know about your family owned company, I even have your business cards up at work! "THE BEST"
Fox Pools - Tim & Paula Courtney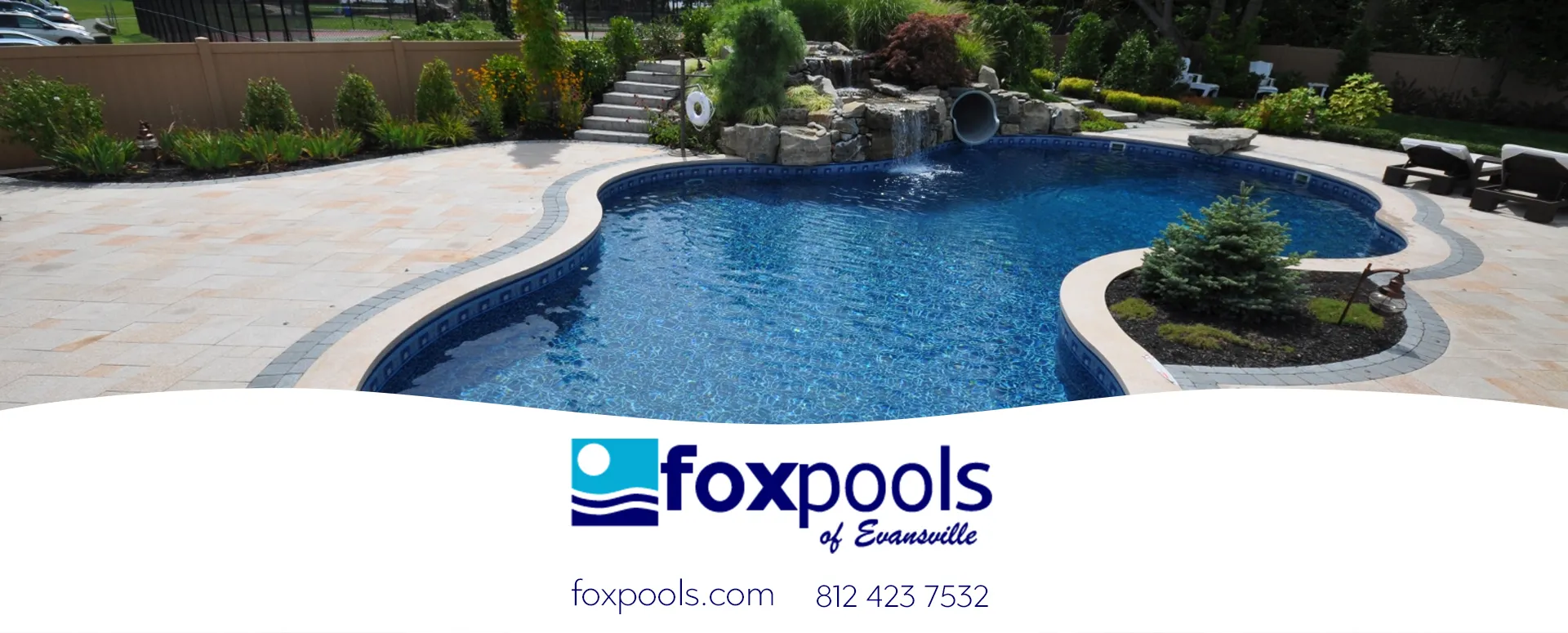 Deciding on a company to install your first in-ground pool can be stressful. After talking to several pool installers, my husband and I felt very comfortable hiring FOX to do the job. They helped us choose the right pool for our family. The company owner was on sight the whole time to supervise the work and insure that it was done correctly. During the digging, one of our fence posts was cracked. The company had it repaired and took care of the bill. We received training on pool maintenance and care. We would recommend FOX pools to anyone wanting a conscientious company that truly cares about your satisfaction.
- Tim & Paula Courtney