VanBeck Services - Kristy S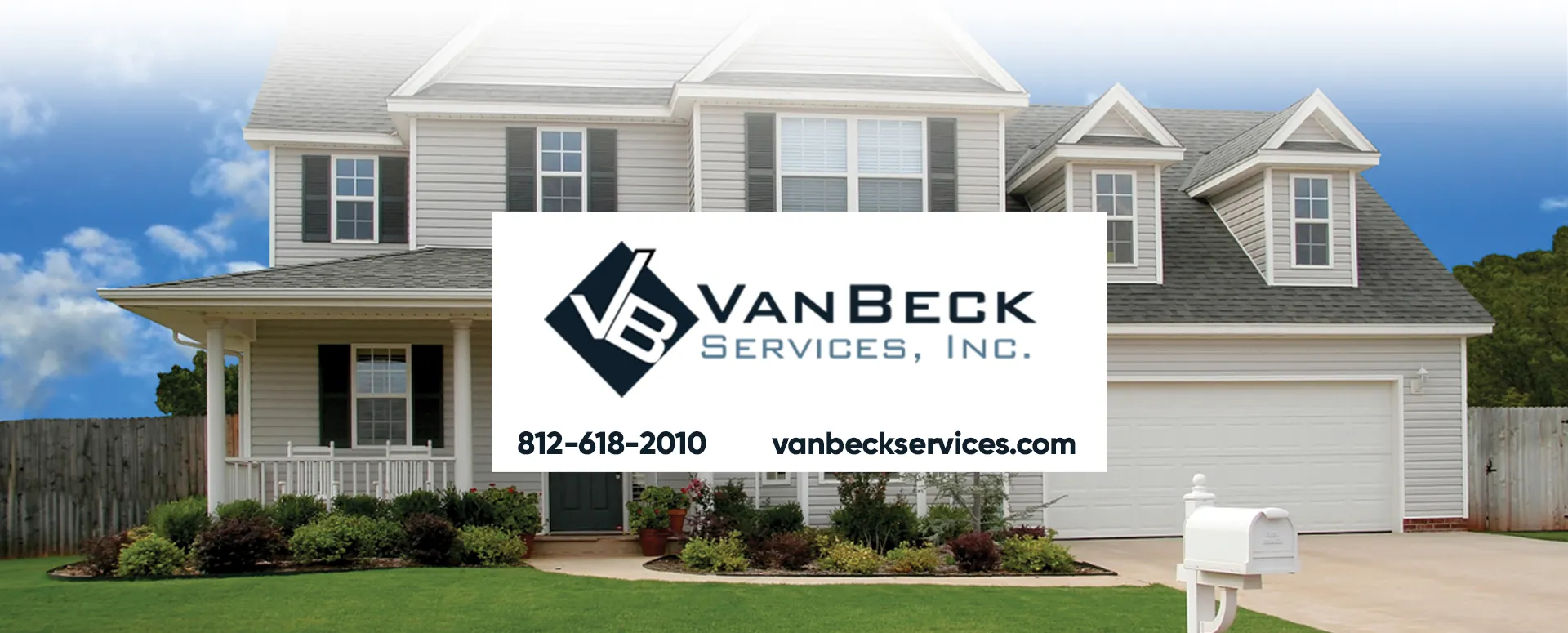 "A great company! VanBeck Services, Inc, trimmed bushes, cleaned-up, and mulched my landscape and tree areas. The work was completed in a timely manner and with the utmost quality. My landscape is picture perfect! Thank you Ryan Beck and crew."
Kristy S. - Evansville, IN
Corressell Heating & Air - Bob Shetler
"Heating and Cooling a 6,500 sq. ft., 65 year old home is not an easy task. The two zone systems, Bryant & Mitsubishi are great systems are please with both. the top-notch skill of your crew is very professional in every way. The Mitsubishi & Bryant units you planned for this project, are very quiet and do the job you said they would. It doesn't get any better when your right on time, right on budget. The efficiency of planning & proper install has a great effect with lowering our monthly utility bills. I would recommend Corressell Heating & Air to anyone who needs your services. You run a great company!"
Bob Shetler - Evansville, IN
McMahon Exterminating - Kimberly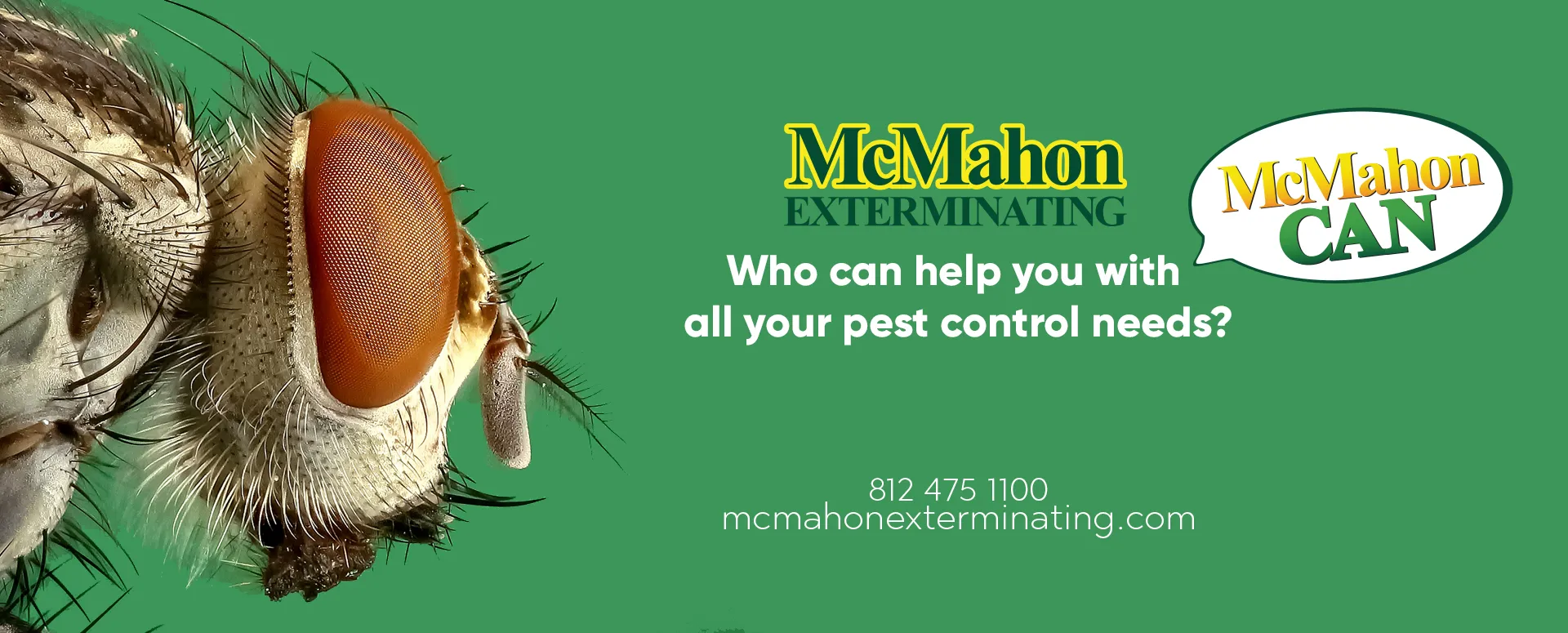 "I have been a client of McMahon since I bought my house 10 years ago. I have never considered even trying another service and recommend you to everyone!"
Kimberly - Evansville, IN
Elite Insulation - Curt and Kelly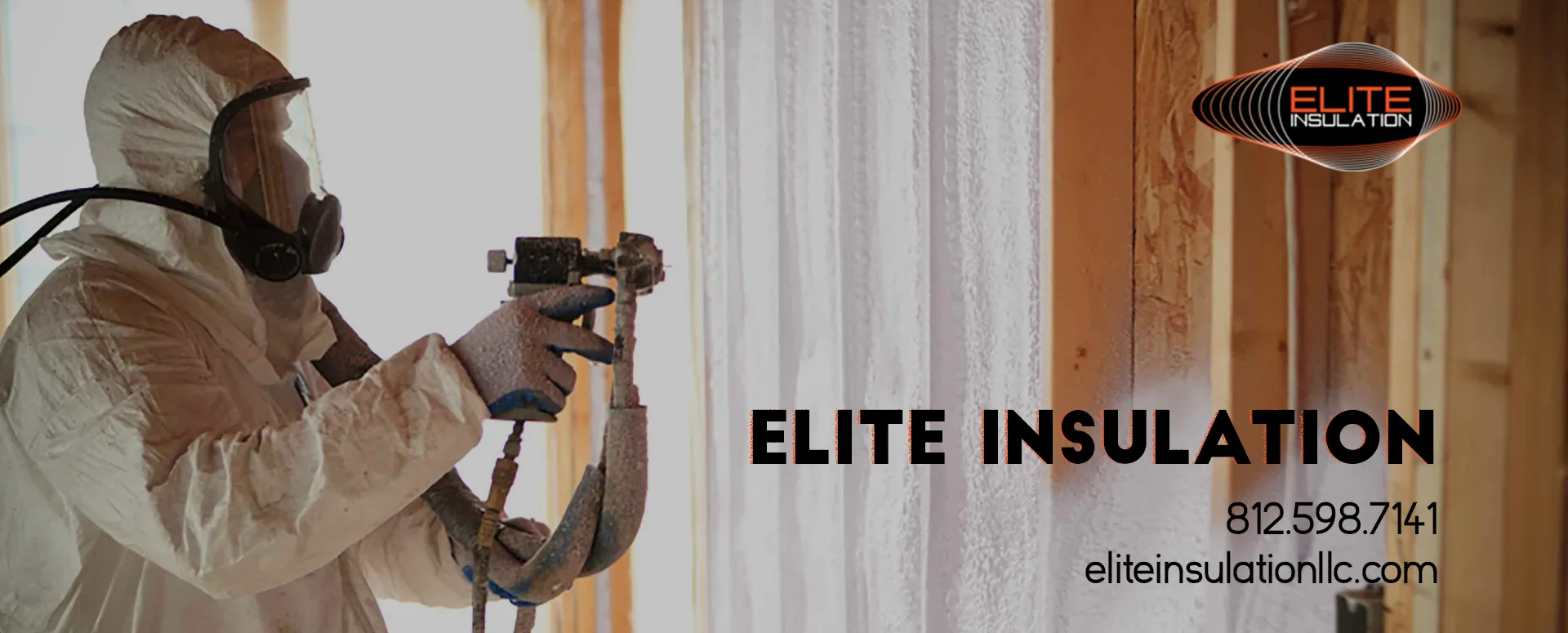 "After many years of ever increasing energy costs and repeated letters from Vectren outlining our horrible report card compared to our neighbors utility usage, we decided it was time to have our home evaluated for improvement opportunities. Fortunately, we were referred to Jay Sparks of Elite Insulation. His evaluation of our home was a detailed, easy to understand, document including disturbing pictures of efficiency problem areas in our home that could be addressed with full proof insulation options. We immediately asked Jay to put us on his schedule. It was a great decision. Not only were we delighted with the quality and cleanliness of his work, we were impressed with the level of professionalism and friendliness of the staff. We highly recommend anyone interested in improving their home energy performance to Elite Insulation."
Curt and Kelley - Evansville, IN