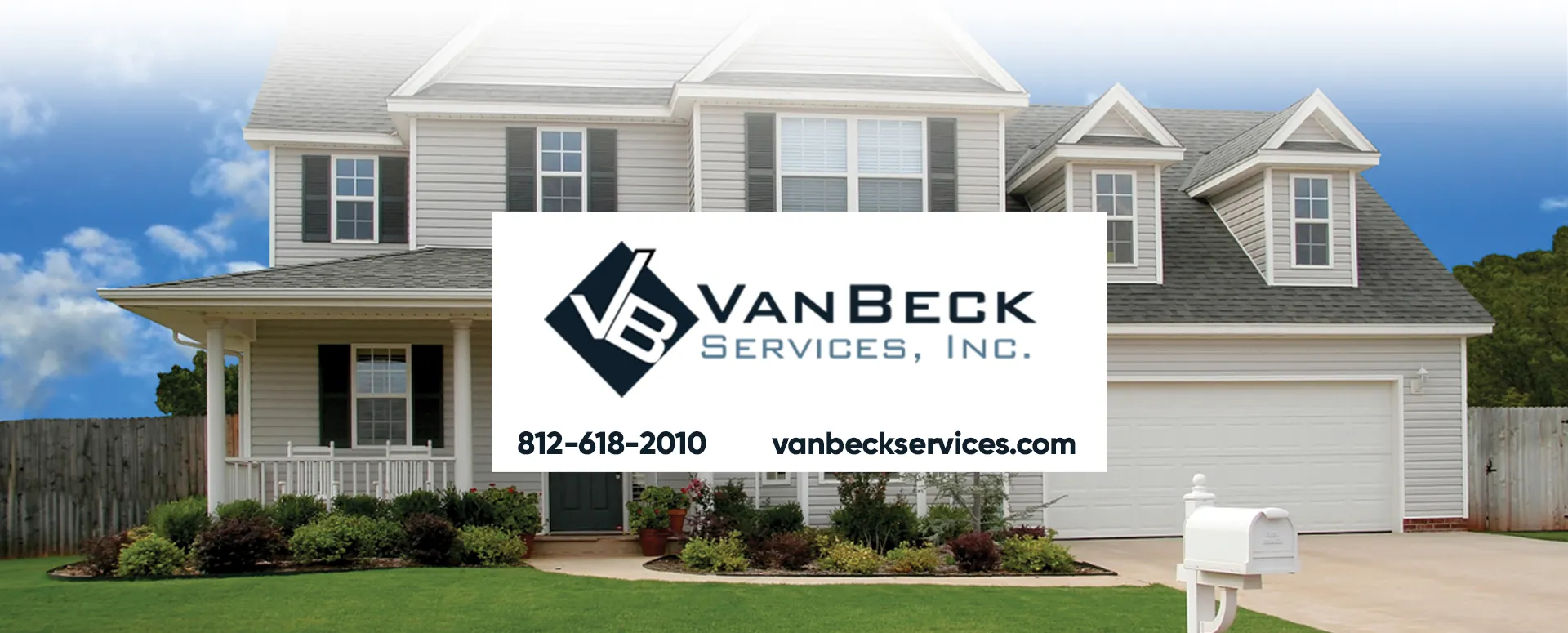 Van Beck Lawncare & Landscaping Services
Lawn & Landscape Maintenance
Landscaping Design & Build
Water Features
Lighting
Mulch & Decorative Rock
Natural Stone Pavers & Patios
Retaining Walls
Residential Leaf & Snow Removal
Crabgrass Control
Weed Spray
Fertilization
Aeration
Over Seeding
Flea/Tick/Mosquito Spray
Grub
Fungicide
Pesticide
About Us
A well-designed and maintained landscape can bring out beauty and add value to your home or business. VanBeck Landscaping Services in Evansville, IN offers a full range of landscape services. For a custom landscape design or build, VanBeck Landscaping Services specializes in hardscape, natural stone walls, and patios, pavers, retaining walls, water, and lighting features. Routine maintenance care is also available such as mulching and snow removal.

VanBeck Lawn Care Services suggests many beneficial treatments to get your lawn looking lush and green. Crabgrass control, weed spray, fertilization, aeration, overseeding, flea/tick/mosquito spray, grub, fungicide and pesticide treatments are available with VanBeck Lawn Treatment Services.

VanBeck Landscaping & Lawn Care Services can transform any landscape or lawn into something you can be proud of!